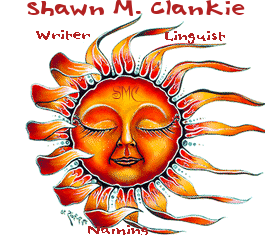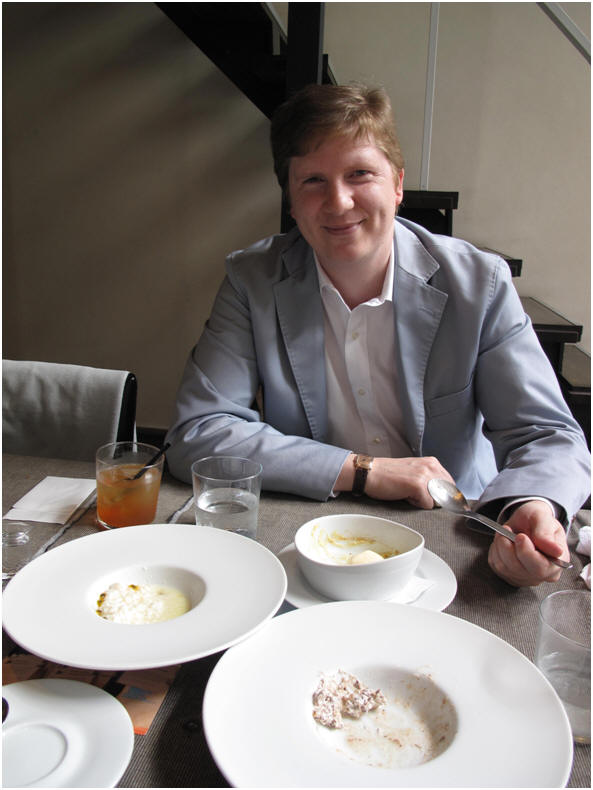 April 25, 2010 Sapporo, Japan
*THE BOOKS*
All of these books are currently in print and available in bookstores or over the Internet.

| | | |
| --- | --- | --- |
| New! | New! | New! |
| | | |
| | | |
| | | |
| | | |
| | | |
News:
August 25, 2011, Updated the website today! Two new books on the market and a third in final production.
Sept. 5, 2010, Eye on Japan (Sanshusha) came out today.
Sept. 1, 2010, 525 Business English Phrases (Goken) came out today.
July 23, 2010, I had a very good meeting with a new publisher in Tokyo, then had dinner with ten graduates of St. Catharine's College, Cambridge living in Japan. The guest of honor was Dr. Peter Wothers, Fellow of St. Catharine's, head of Chemistry, and host of The Big Experiment on The Discovery Channel.
July 16, 2010, I met Takahiro Nishikawa, the former keyboardist of the Japanese supergroup Dreams Come True at his bar in Sapporo.
April 30, 2010, The cover design for my newest book, Eikaiwa Phrase 2220, came out today. The book hits store shelves throughout Japan on May 20th.
March 15, 2010, My project team at Otaru University of Commerce has been awarded a 3-year grant to develop e-learning materials for university classrooms.
October 30, 2009, I was invited to speak today at the Japan Advanced Institute of Science and Technology in Kanazawa. It was a wonderful opportunity to see one of the best graduate universities in Japan and to speak to its faculty and students.
October 5, 2009, My latest book, VOA Special English: Reading-Writing Spiral appeared today. It is my 2nd book with Nan'un-do and my 18th book overall.
September 4, 2009, My latest book, Taking Sides came out today. It was unveiled at a publisher-sponsored event at the Japan Association of College English Teachers (JACET) national conference in Sapporo.
August 31, 2009, I had a great interview today in Sydney, Australia with fashion designer Akira Isogawa. In 2005, Akira was selected as an Australian Legend and featured on a postage stamp.
August 21, 2009, My book, VOA Special English book has just gone into 2nd printing.
August 4, 2009, The cover design for the new Taking Sides (Sanshusha) book is out. Also, my listening text for Goken has gotten final approval and Goken announced that A Ranking of Native English Expressions has gone into 3rd printing. It was a good day.
July 21, 2009, We met last Friday night in Sapporo with the editor from Sanshusha about a couple of new books. The meeting went well and I should be announcing another book shortly.
June 29, 2009, The final galley of the VOA Reading/Writing book and the second galley of the Taking Sides book are complete.
May 29, 2009, The first galley of the VOA Reading/Writing book has arrived.
May 25, 2009, The first galley of Taking Sides is complete.
May 5, 2009, I accepted an offer to write a book on business and personal email correspondence in English for Goken. The book should be out in late 2010.
April 20, 2009, I just returned from a very successful trip to eastern Hokkaido where I met with Masanori Hata, otherwise known as Mutsugoro-san. Mutsugoro-san is Japan's version of Marlin Perkins from Mutual of Omaha's Wild Kingdom. For 21 years Mutsugoro-san has a successful TV program focusing on animals. He was also the director of the 1986 movie 'The Adventures of Milo and Otis" that brought him international acclaim. He is a biologist, writer, painter, horse jockey and truly a nice person to spend time with. It was one of the best interviews I've ever done.
April 15, 2009, Eye on America has gone into 4th printing.
March 10, 2009, the Kyoto/Osaka/Tokyo trip was a success. I met with the Editors-in-Chief of Nan'un-do and Goken.
February 22, 2009, I've just returned from a trip to a remote place in Niigata prefecture where I interviewed Charles Robert Jenkins, an American soldier who disappeared in 1965 and spent 40 years in North Korea. It was a fascinating interview.
February 19, 2009, Sanshusha has accepted a book I wrote called Taking Sides.
January 28, 2009, I was hired to write several articles for Outdoor Japan magazine for their February/March issue on purchasing resort property in Japan. I also got word from Nan'un-do that the sequel to this year's VOA book called the VOA Speaking/Writing Spiral will be published this fall for the 2010 school year.
January 10, 2009, After being on the market for only 10 days, Goken has announced an additional printing of our newest book, A Ranking of Native English Expressions.
January 4, 2009, The new ranking book has climbed to number 5 on Amazon.co.jp best-selling business English book list. The book appears to be a hit and could go into a second printing as early as next month.
Photos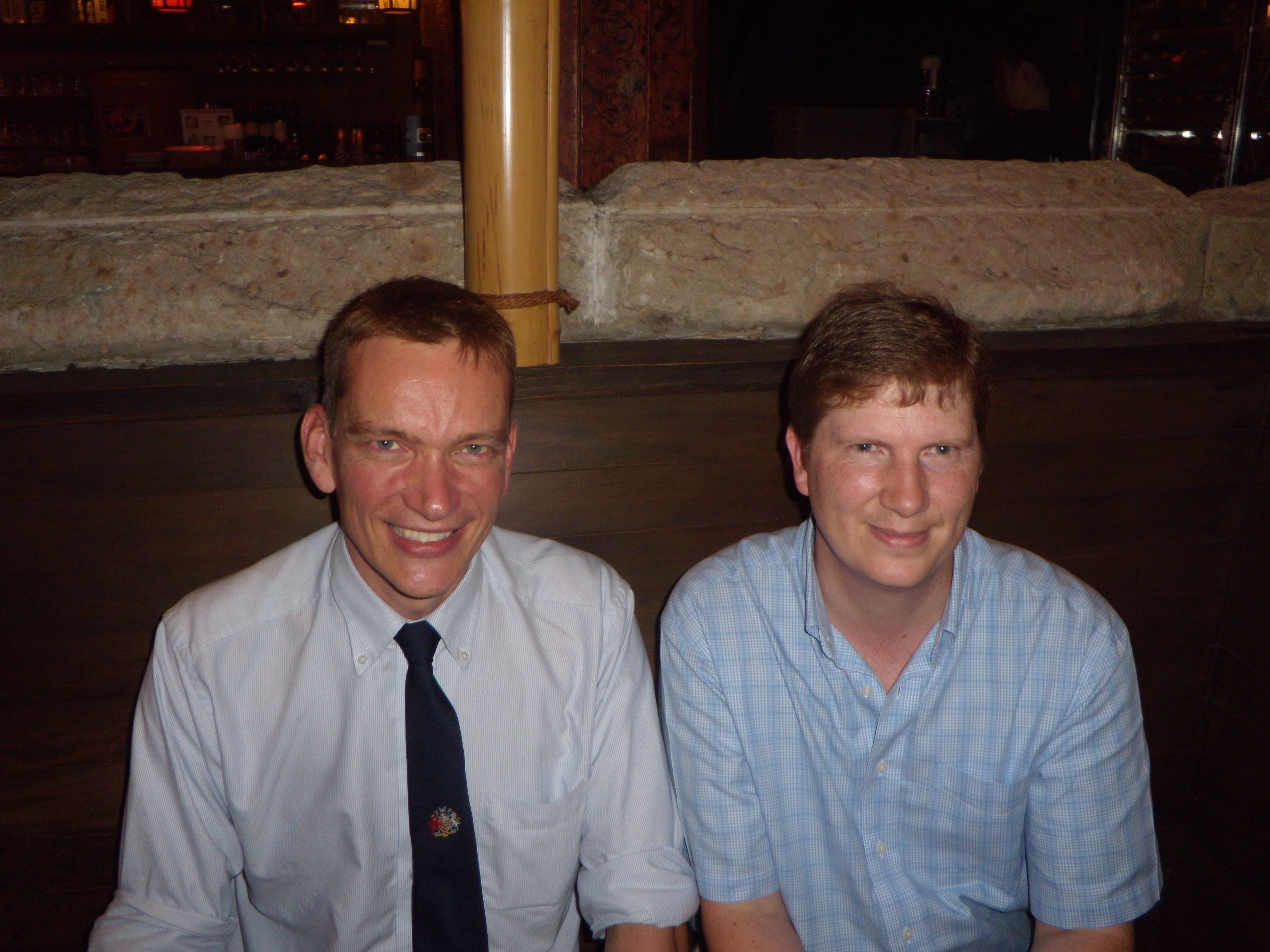 Above: A photo of Dr. Peter Wothers and me, taken in Tokyo on July 23, 2010. Peter Wothers is the head of Chemistry at the University of Cambridge and the host of the television program "The Big Experiment" which airs on The Discovery Channel.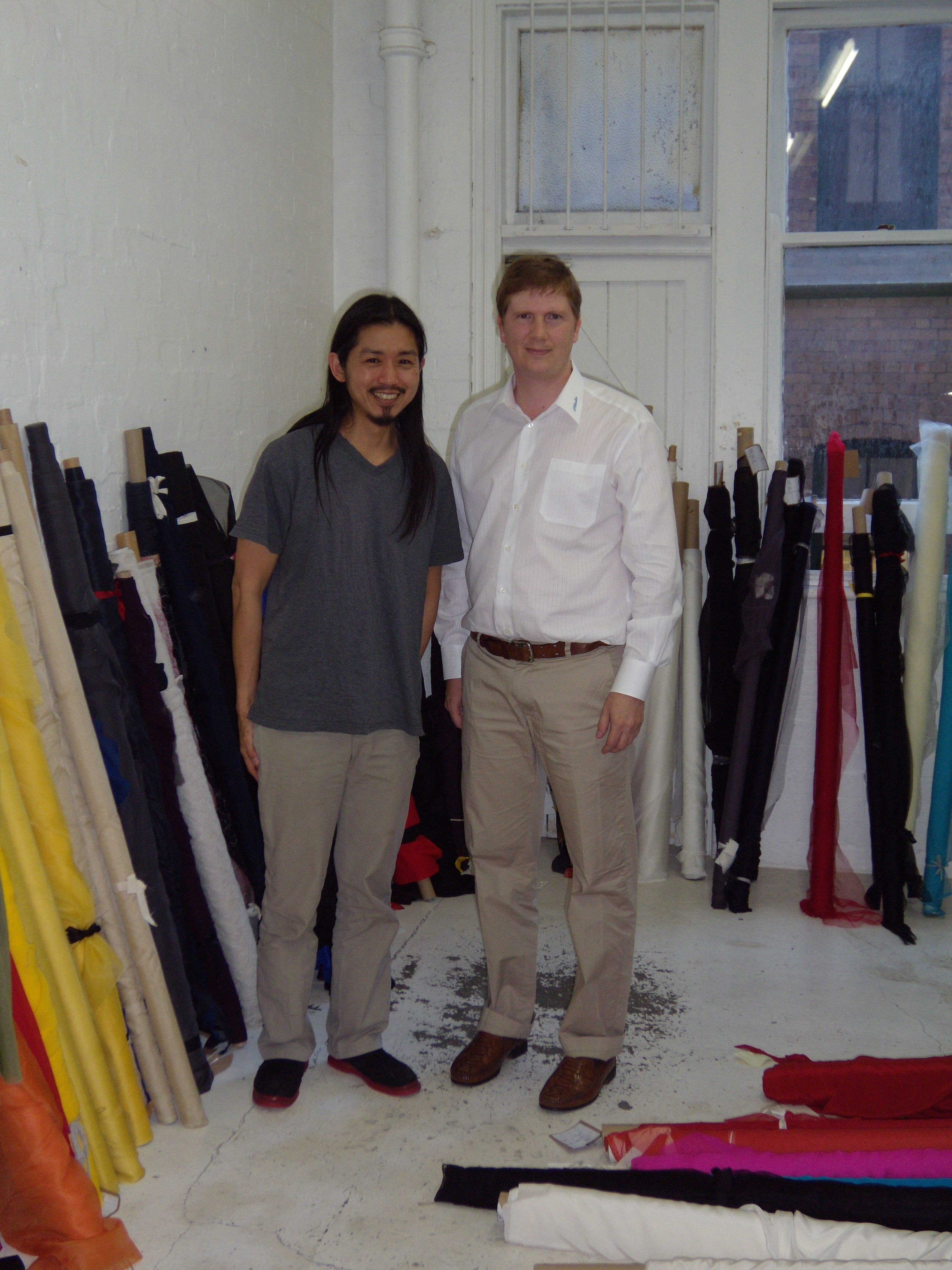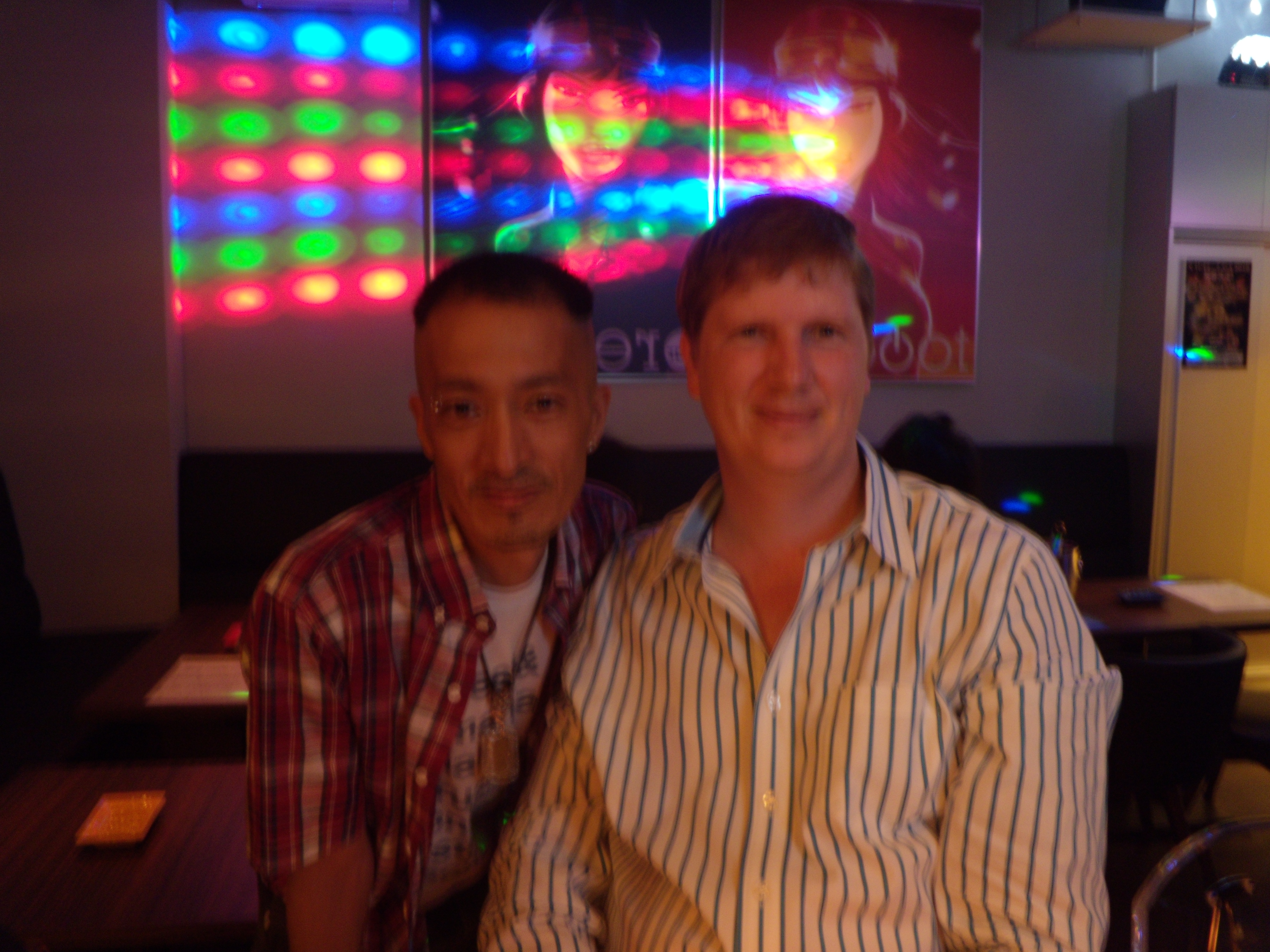 Me with fashion designer Akira Isogawa, during preparations for Paris Fashion Week, at his studio in Australia on August 31, 2009 (left)
Me with Takahiro Nishikawa, former keyboardist for Japanese pop group Dreams Come True, at his bar in Sapporo on July 16, 2010 (right)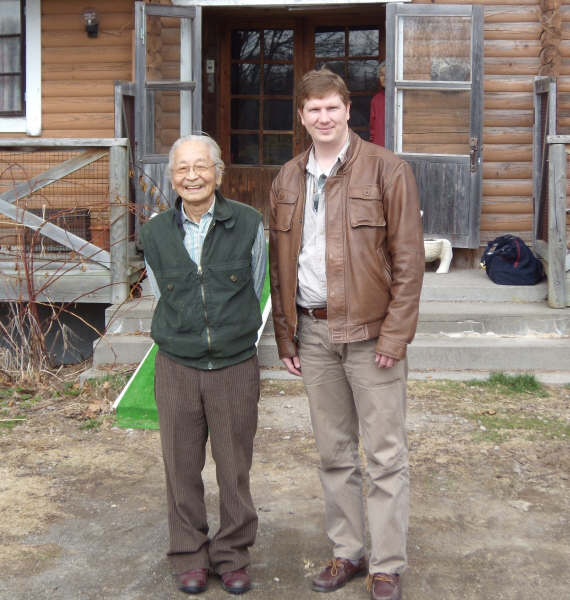 Me with longtime Japanese television star Mutsugoro-san at his ranch in eastern Hokkaido on April 19, 2009 (right)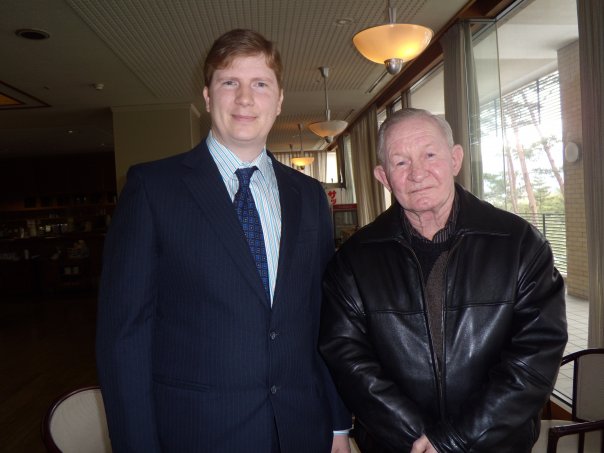 Me with former North Korean captive Charles Jenkins in Niigata prefecture on Feb. 19, 2009 (left)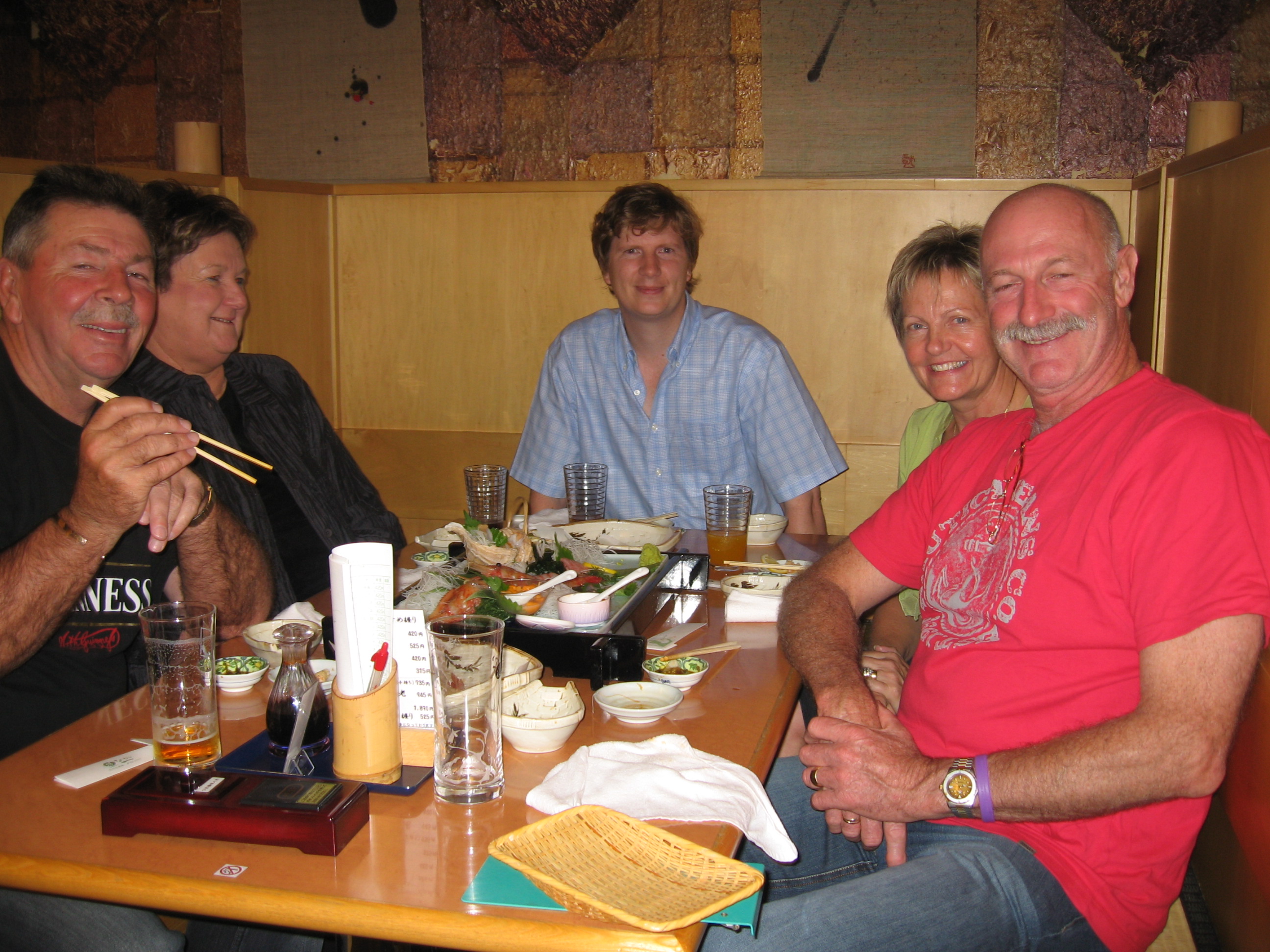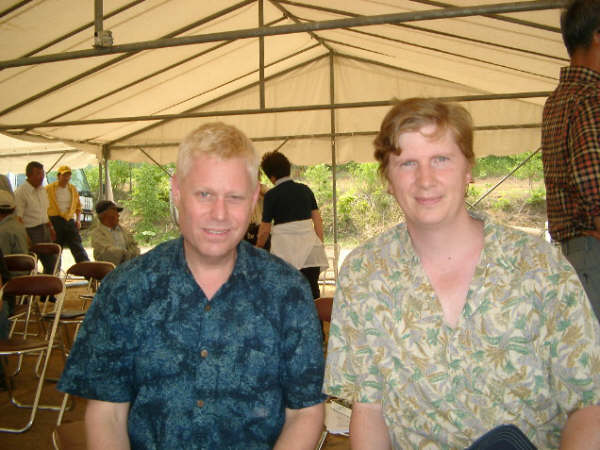 A September 2008 photo of cricket Hall of Famers Rod Marsh (left) and Dennis Lillee (right) taken in Otaru, Japan. (left)
Talking with Alex Kerr, author of Dogs and Demons (left) at the opening of Takadai Meadows in Niseko, Japan in July 2008(right)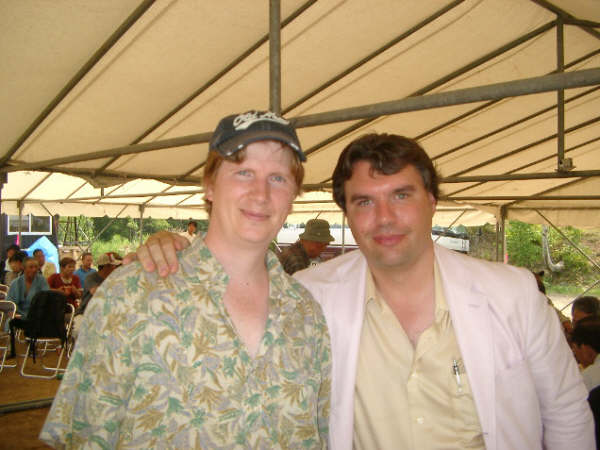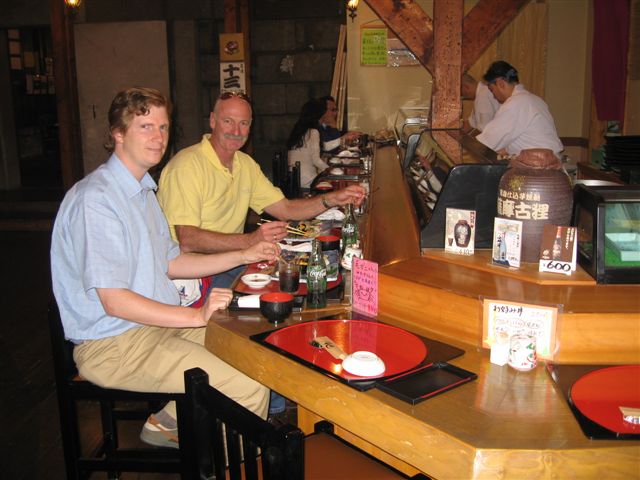 A 2008 photo with Japanese activist Arudou Debito (left).


Lunch in Otaru with Australian Cricket Hall of Famer Dennis Lillee on his first visit to Japan on Sept. 12, 2007 (right).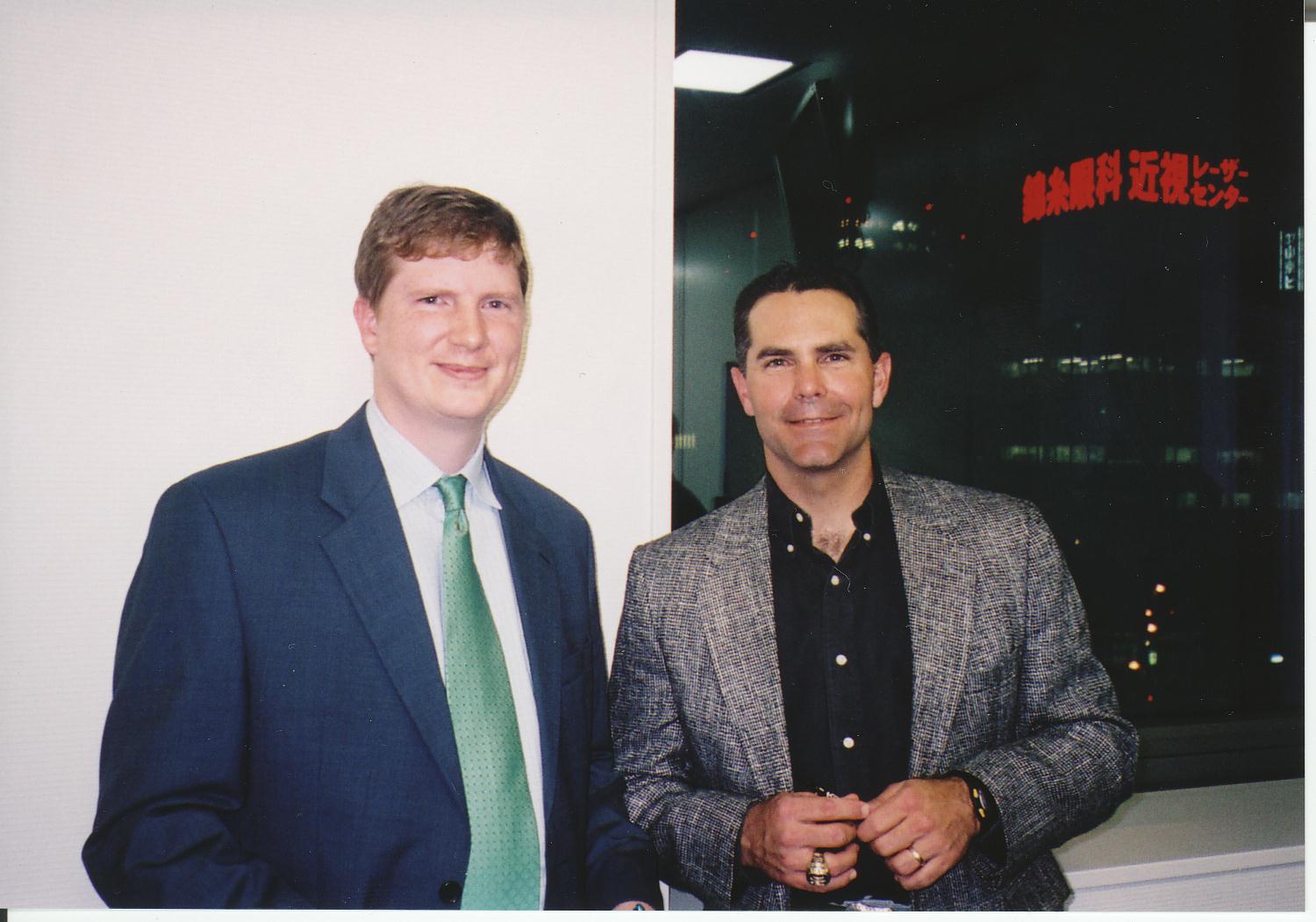 Introducing Trey Hillman at a 2004 event in Sapporo. Trey Hillman at that time was the manager of the Hokkaido Nippon Ham Fighters baseball team and is now the third base coach for the Los Angeles Dodgers.
Wake up in the morning make sure I'm still alive
Percolate the coffee opens up my eyes
Hear the cricket calling switch on the TV
Sit and stare for hours and cheer Dennis Lillee
(from the song No Restrictions by Men At Work)
Last Updated: November 10, 2011