The International House is an on-campus accommodation for international
students and scholars under exchange agreements, which is equipped with good
security and independence.
 The international house is a three-story building with an automatic locking
system where over forty people can live together. There are three double rooms
and all others are single rooms. Each room is equipped with a kitchen, unit bath,
bed, desk, chair, bookshelf, refrigerator, closet, gas range, gas water heater, gas
heater, intercom and TV, and so forth.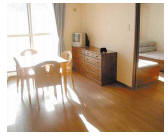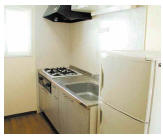 Kikoryo(Dormitory)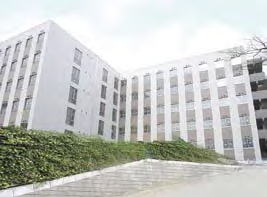 The new dormitory, "Kikoryo" is completed in 2011. This dormitory is available to undergraduate and graduate students (some rooms are open to the undergraduate and graduate international students).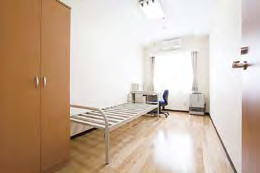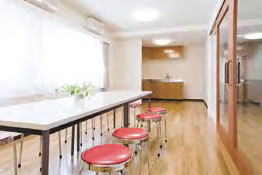 Common Lounge
There is a lounge on the first floor for common use of residents. It is equipped with sofas, bookshelves, a TV set and a video deck. The kitchen in the room can be used for cooking. It is a good place for residents to socialize.

.
Shopping
As an old commercial port and a sightseeing spot, Otaru has various shopping places. There is a shopping mall and large department stores around Otaru Station, which is within a walking distance from the international house. There are also supermarkets and stores around the international house at a closer distance.