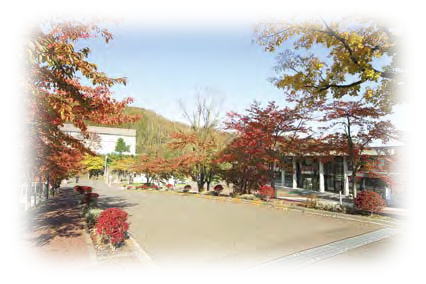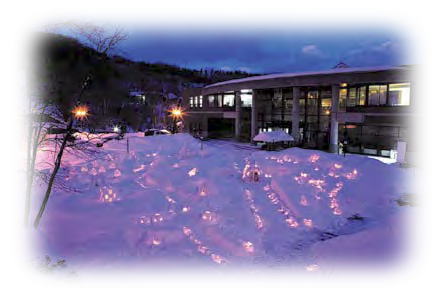 Restaurant
 The restaurant hall `Varie` supports students¨ everyday life. The menu has various choices and is carefully considered to have a balanced nutrition. The price is quite reasonable for students.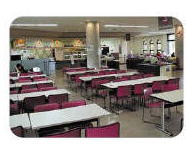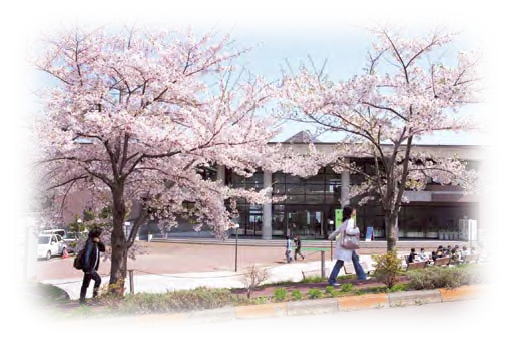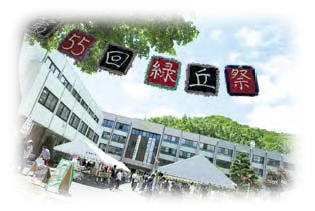 Otaru University of Commerce is located on the top of a steep slope near to the port of Otaru. The campus commands an excellent view of the beautiful ocean with mountains that change their color every season.
International Week
 International Week in November is a good opportunity to interact with students and the local community. During the week, various events are held, such as lectures, sessions, tea ceremonies, sports events, receptions and exhibitions.
Scholarships
 Students can apply for various scholarships through the InternationalCenter. The university has its own scholarships to international students financed by the alumni society and other local companies and organizations.

Student Clubs
 About half of the whole student body at Otaru University of Commerce joins in some kind of student activities. These are good opportunities to enjoy recreation and make friends. There are various activities; thirty-eight sports clubs, twenty-five culture clubs and six student organizations.
Autumn

 The university is surrounded by mountains. The vivid contrast between green, red and yellow leaves wraps around the campus.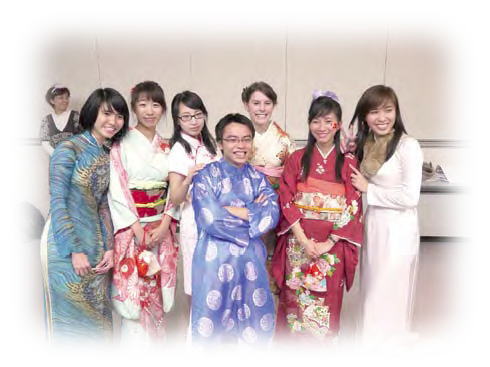 Spring
When the butterbur flowers begin to shoot from the snow, spring is in short reach. Young leaves, bright blue of ocean and sky and various colors of flowers celebrate the visit of the spring.
Winter
 In the long winter the campus is covered with silver snow.
Calmness and warmth rule the world.
Summer

 The mountains deepen their green and the sky turns to a transparent blue. This is the best place for summer visits in Japan. People are released from the everyday grind and enjoy this most comfortable season.