Otaru University of Commerce
Welcomes You from All Over The World!


Your university time is one of the most important stages of life.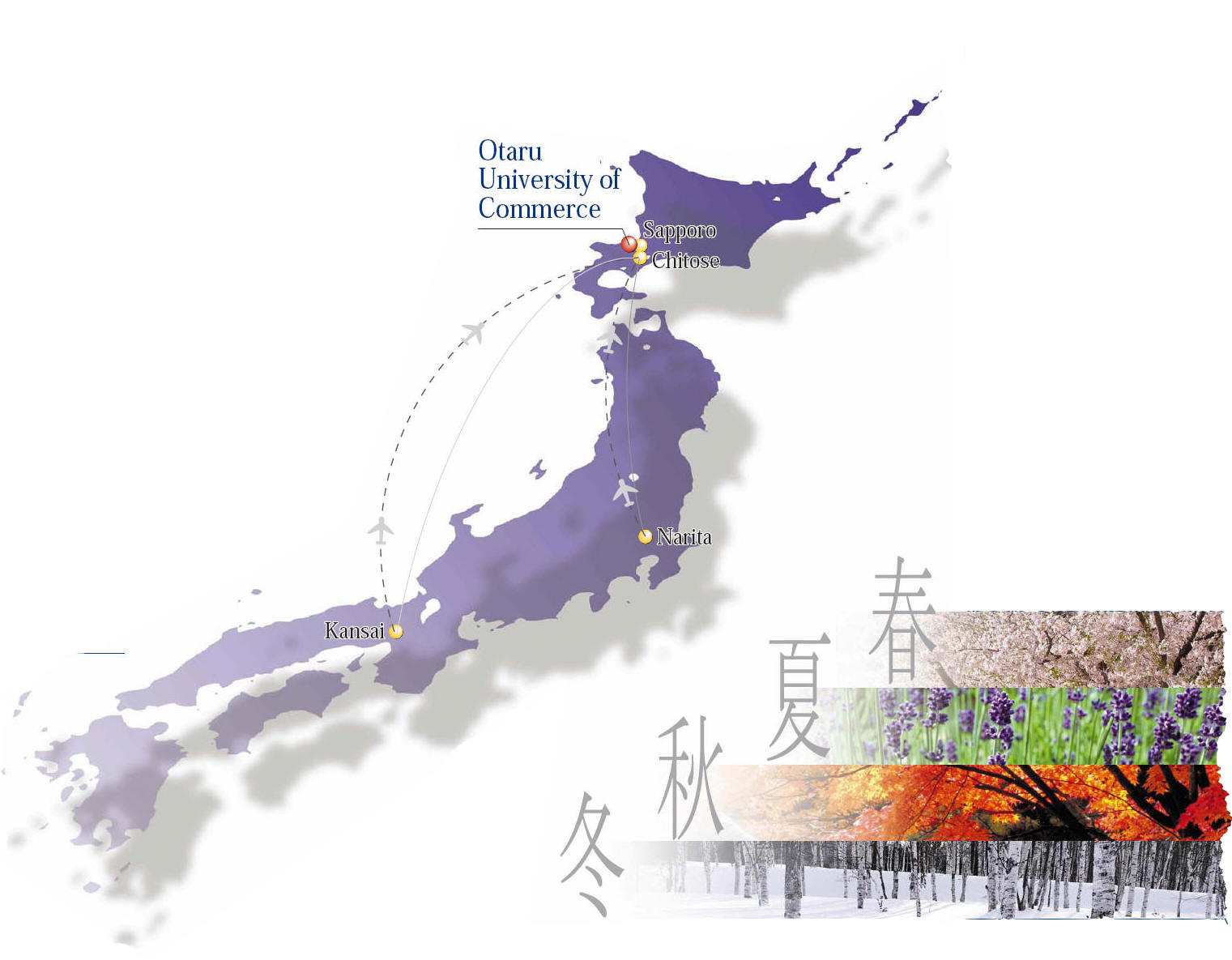 Rich experience at this age will surely become a precious asset for a leader in a quickly changing world where you continuously have to face decision making with no preceding experience. A steady academic background and an intercultural view nurtured at Otaru University of Commerce will help your decision making based on objective analysis.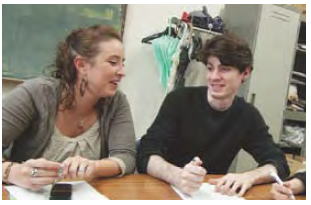 ¡¡Otaru University of Commerce is located in a historical city which was once a commercial center in the pioneering era of Hokkaido and one of the main ports in Japan. The university was established in this city to support the development of international trade. It has kept its fame during its history of ninety years because of its academic achievement, and distinguished graduates, having noted that,¡°there is a star in the north, it is small but the light is brilliant¡±. As the lyric shows, the size of the university has been kept small to make possible close interaction between students and academic staff. Its academic education has always emphasized its connection between practice and an international view since establishment, and it has produced many alumni who have become leading figures in various fields.